Quality Power Distribution Units(PDUs)
Providing Quality Power Distribution Units in Lagos, Nigeria
Looking for Rack mounted PDUs for your Server Rooms or Data Centers in Lagos, Nigeria? Need  Switched, Metered, Managed or Intelligent PDUs? Horizontal or Vertical Mounting, Tripplite or APC equivalent, Miscellaneous Socket Types? …..We have them all!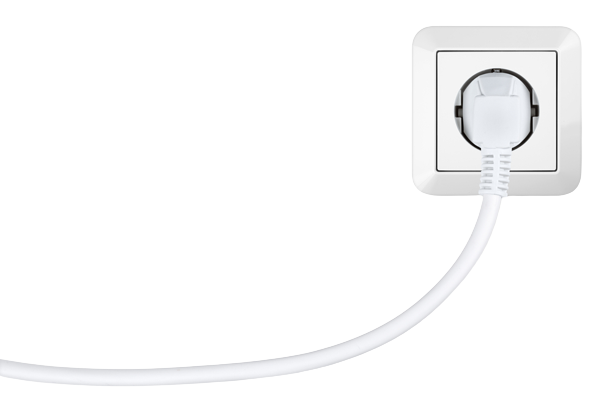 Quaility PDUs. Long Lasting  Power Distribution Units
The most cost-effective PDU solution for any data center is the NEXION PDUs. It allows you to share power across multiple devices without consuming excess energy or taking up valuable floor space. Using the most advanced technologies, it's the only scalable, space-efficient solution on the market today.
Buy Any NEXION PDU and get 10% Discount, Use Code WEB21