Your Source For Premium PDUs
We at Nexion Networking are the leading single-point supplier of electrical and managed IT Power Distribution Units (PDUs), Horizontal & Vertical racks for IT environments, UPS Systems, technical support, and repairs in Nigeria. We have both Vertical PDU Rack Mount PDU and  Horizontal PDURackmount power distribution Unit. We are a market leader in the sale, rent, and installation of Industrial-grade Power Distribution Units (PDUs) in Nigeria – With 35+ years of experience in the Power distribution market, we can provide for all your power distribution requirements.
We will offer you top-quality power distribution products for Data Centers or Server/Computer Rooms.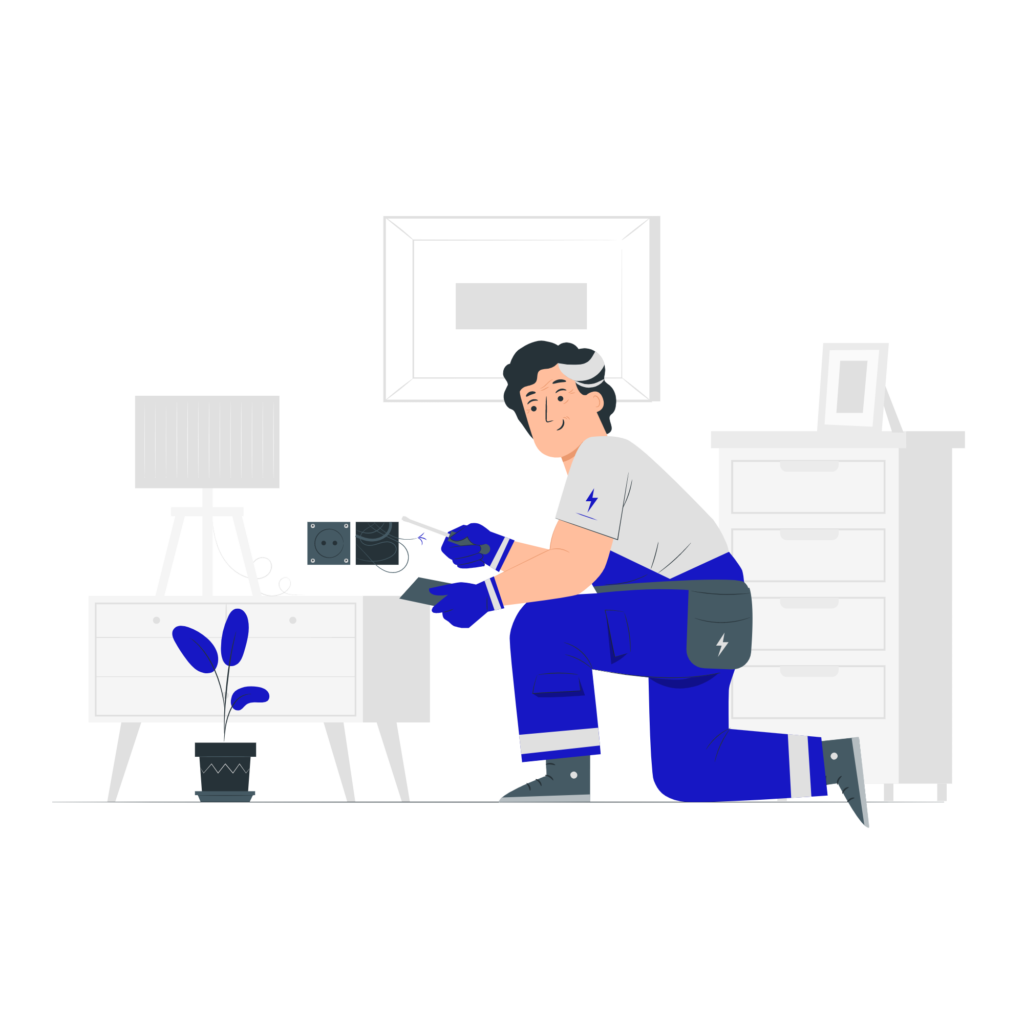 Get The Best Offers On our Premium PDUs
Best Quality PDUs for Large, Medium & Small Industries
We provide the best quality power distribution units in the market. We have been in this industry for many years and have gained a lot of experience in designing and manufacturing PDUs. Our product range is designed to suit the requirements of every home and office. We also offer customized designs for your needs.
You can come over to our office to make payments
Worldwide Shipping
shipping is available for a fee.
Best Quality
All our PDUs are of the best quailty.